The Bhindi Jewelers Story
The story of Bhindi Jewelers began nearly 100 years ago
Our founder, Karsanji Bhindi, a fifth-generation goldsmith, emigrated from India to the Fiji Islands with the hope of sharing his craft. Karsanji opened a modest showroom in the Fijian city of Suva, which began to thrive. Since its inception, Bhindi Jewelers has demonstrated a commitment to superior quality and customer service which was personally embodied by its founder.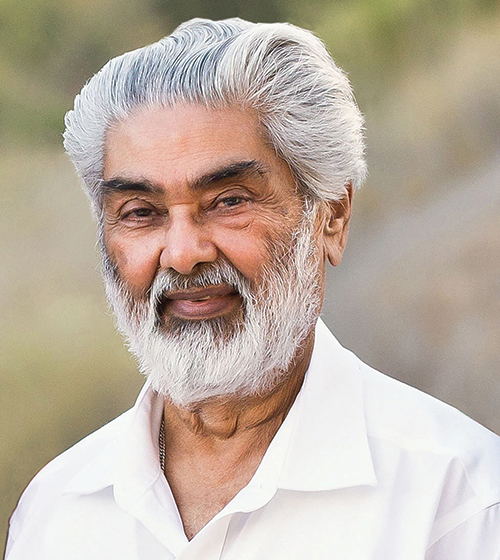 Karsanji's three sons, Vinod, Jayent and Dhanesh, joined the family business and under the tutelage of their father to become masters of the gold jewelry trade. With the business well-established in Fiji, in 1975 the second generation decided to expand its operations to North America and opened its first jewelry boutique in Vancouver, Canada. In the 80's the three brothers moved their families and operations to Southern California where the business flourished and has grown into what it is today with stores in Artesia and Glendale California and Atlanta, GA.
The legacy of Vinod, Jayent and Dhanesh Bhindi will continue as the present and future of Bhindi Jewelers will be navigated by the heirs of this Jewelry Empire.
This new team consisted of 6 members; Sanat, Ronil, Hitesh, Nikhil, Ketan and Ashwin Bhindi, all of whom are certified gemologists from the Gemological Institute of America (G.I.A). As the next generation of jewelers, the team has been thoroughly trained in the traditional ways of jewelry design as well as the manufacturing of unique hand-crafted items.
Each member of the third generation of the Bhindi family joined the business, bringing with him an individual and unique background. From a Wall Street corporate lawyer to a social media icon, each of the six members of the new generation bring a fresh perspective to a unified goal of carrying on their grandfather's vision and entrepreneurial spirit.