20 YEARS OF MENTORING THE GREAT ARTISTS OF TOMORROW
The pursuit of excellence is universal. For Rolex, this means reaching beyond the world of watchmaking into education, guidance of future generations, and philanthropy - pursuits that have been foremost among the brand's goals since its inception over a century ago. In its support of the arts for example, Rolex reaffirms its promise of bettering the planet and building a perpetual legacy to be enjoyed and cherished by all mankind; it is via the support of young artists from diverse backgrounds and experiences that this legacy can be ensured. Likewise, Official Rolex Jewelers, such as Bhindi in southern California, support philanthropic activities of their own that coincide with Rolex's wide-reaching vision to do good in the world.

Rolex is celebrating 20 years of the Rolex Mentor and Protege Arts Initiative, part of the brand's longstanding commitment to global arts and culture.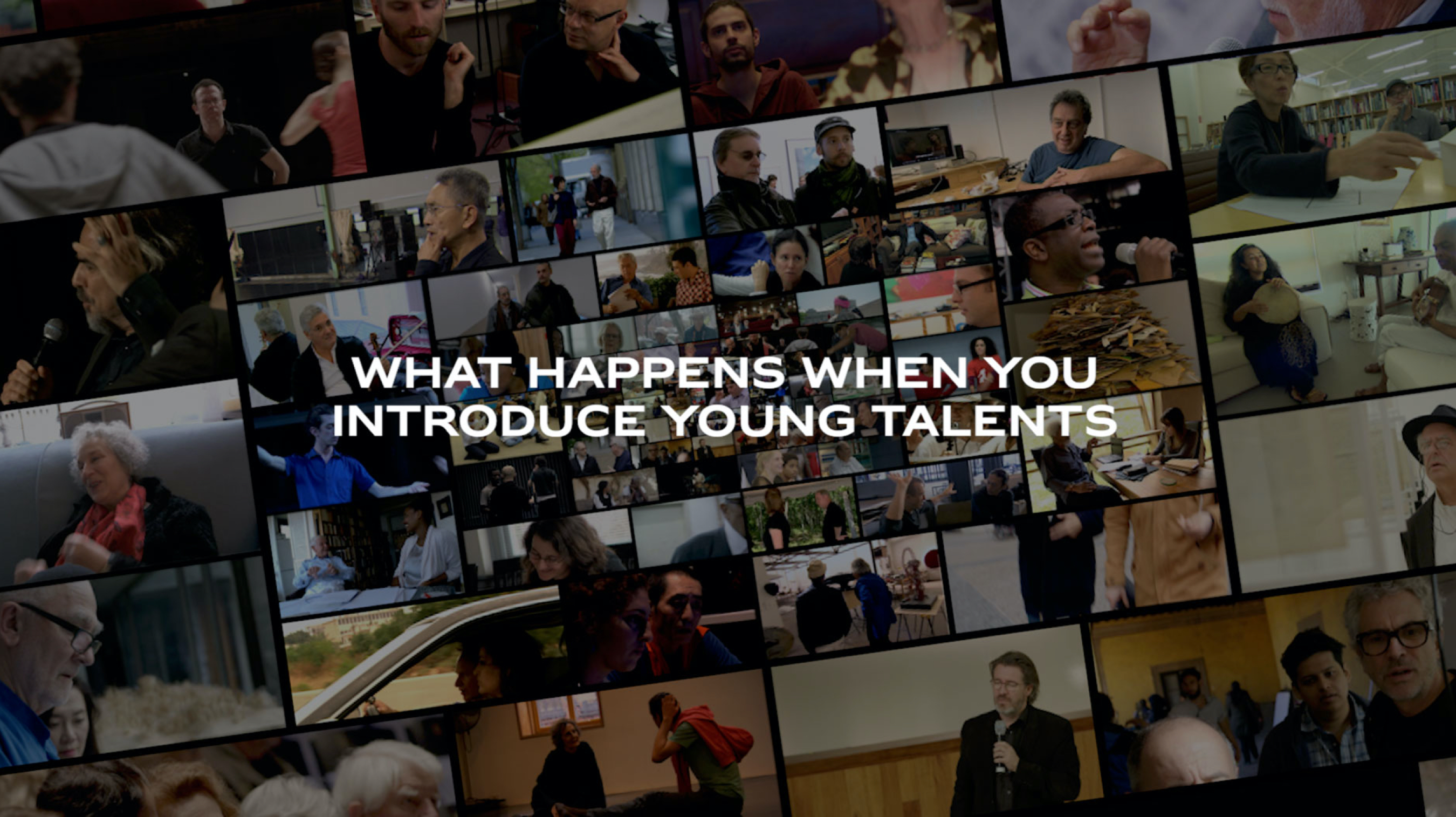 For more than half a century, Rolex has partnered some of the world's most talented artists and leading cultural institutions to celebrate excellence and contribute to perpetuating artistic heritage, creating a link between the past, present and future.
Through the Rolex Perpetual Arts Initiative, a broad portfolio of arts that extends through music, architecture, cinema and the Rolex mentoring program, the brand confirms its long-term commitment to global culture.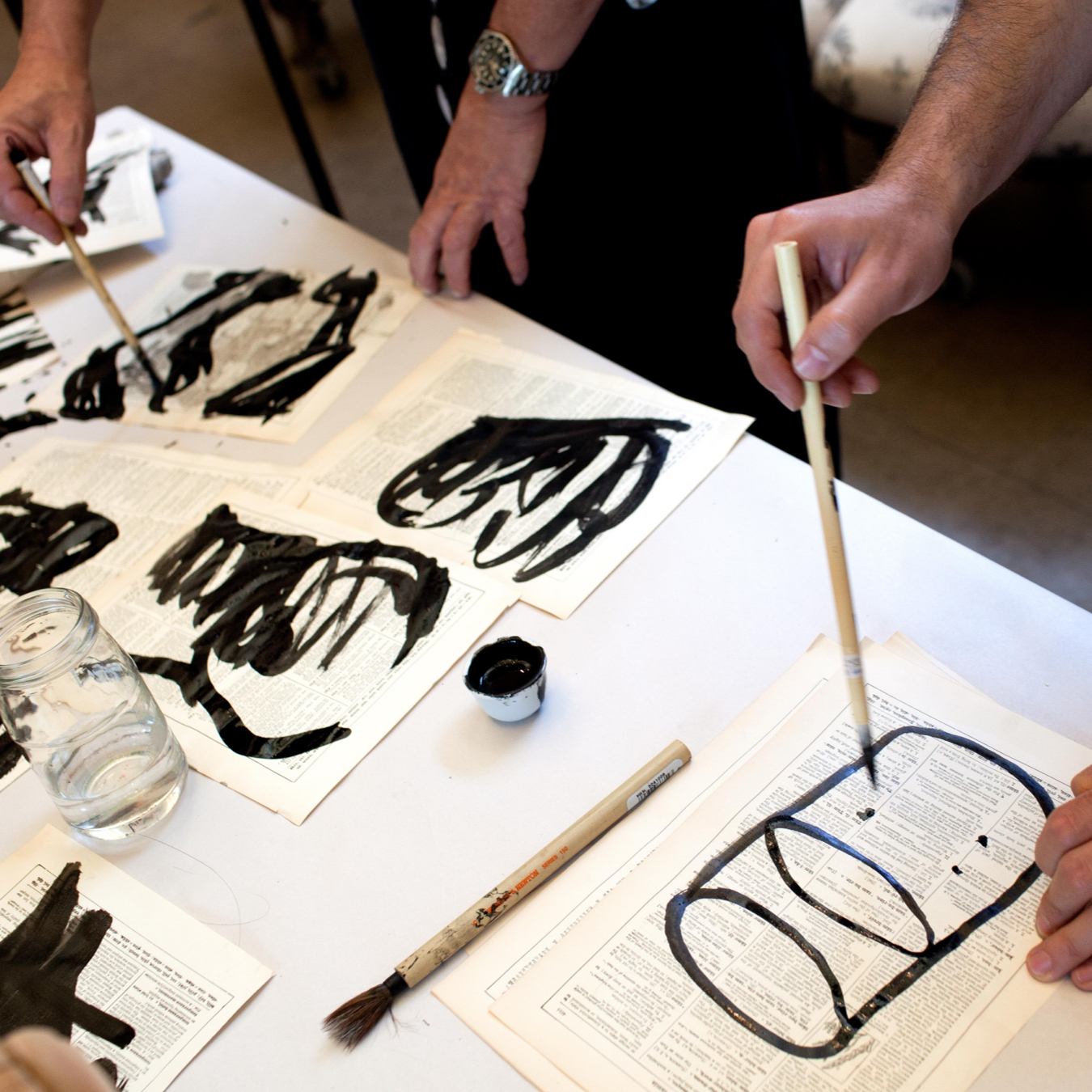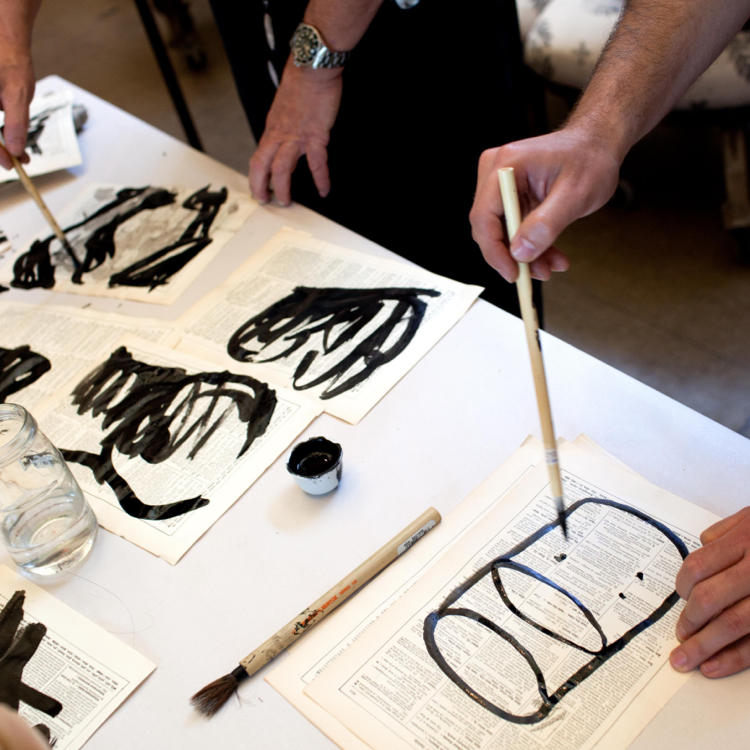 AHEAD OF ITS TIME
Rolex was ahead of its time with its vision of a program that was set up to be inclusive and that brought so many art forms – visual arts, dance, theater, music, literature, film and architecture together under one umbrella. It was unique among corporate arts programs in both scope and scale. Twenty years later, the program demonstrates astonishing impact. How many programs have such a huge community of artists and arts administrators that stretches across the world?
Since 2002, 1,350 people from 120 countries have been nominated for the program, and hundreds of major artists or influential figures in the arts have nominated young artists or served as advisors. To date, 63 mentors have chosen 63 protégés from 41 countries. Rolex considers the development of this global creative community to be one of the greatest achievements of the program.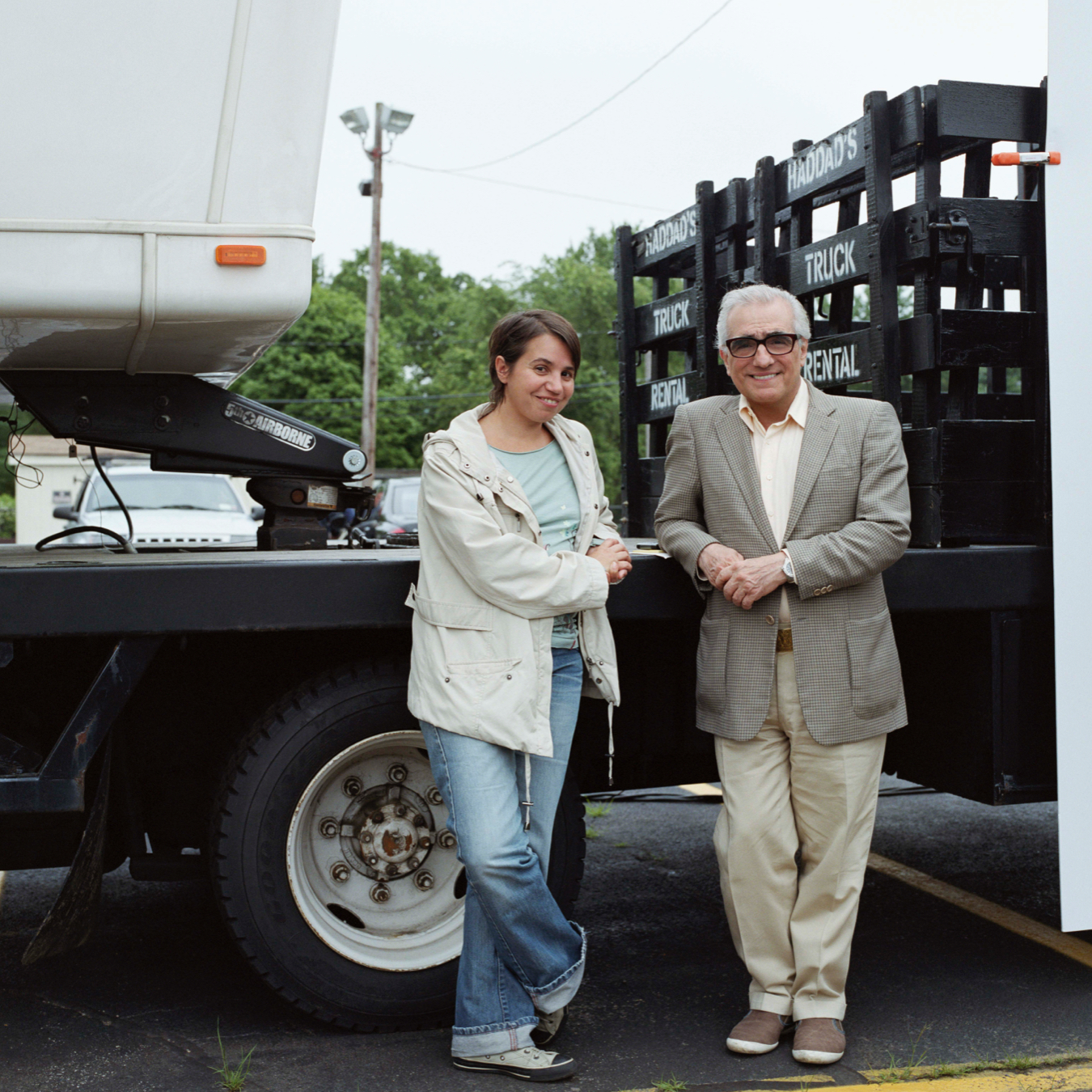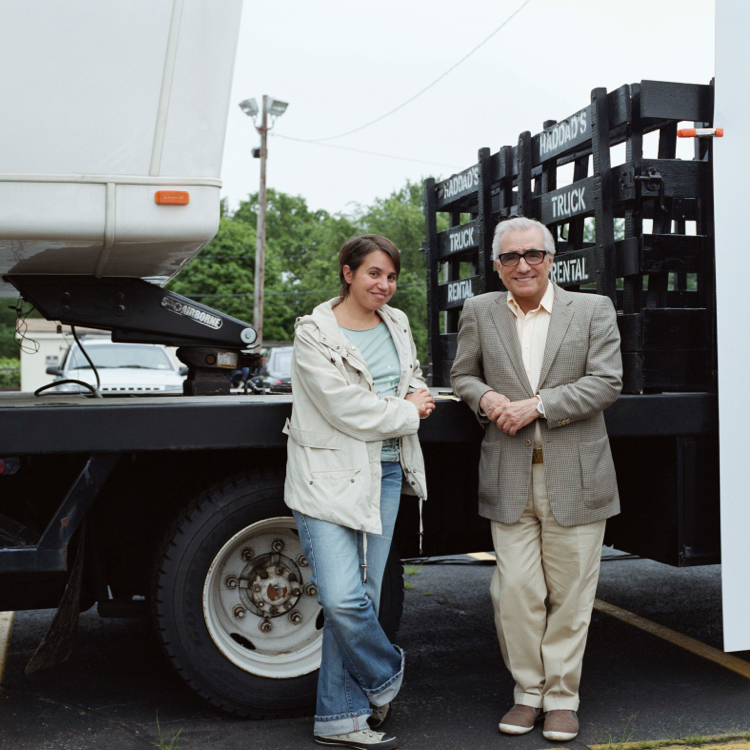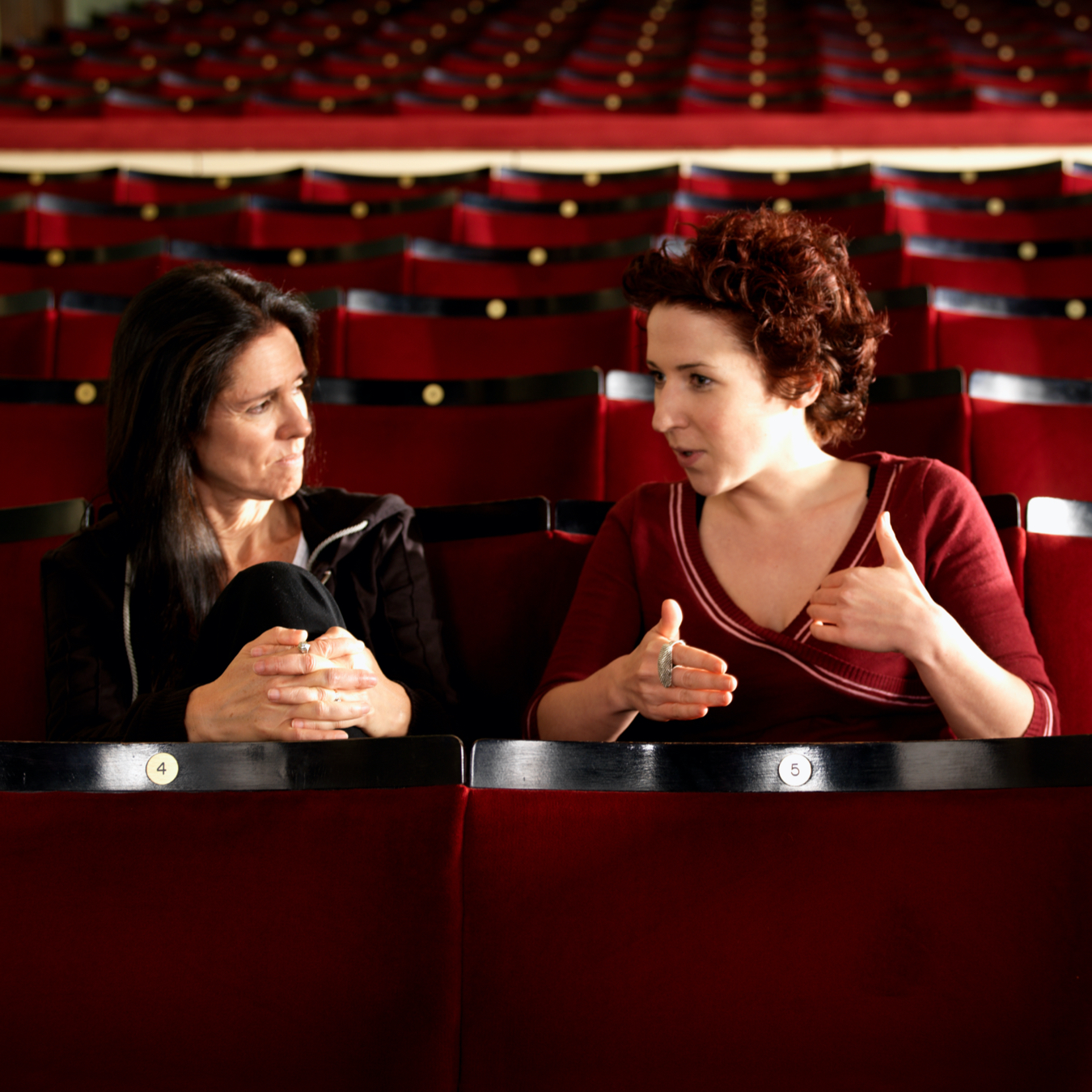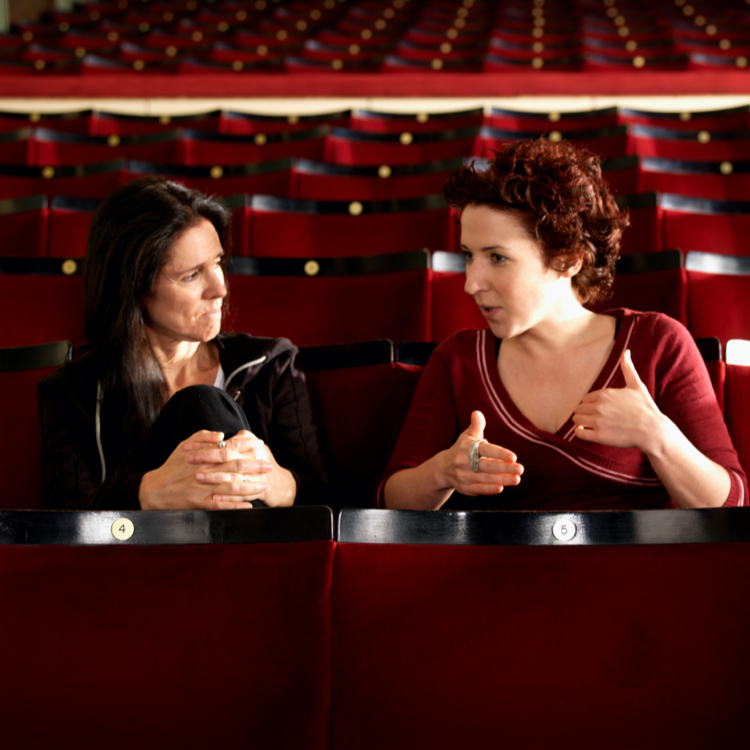 Over 20 years, the Rolex Mentor and Protege Arts Initiative has achieved respect and legitimacy in artistic circles for its distinctive and unique vision of mentoring – generous and global – that plays a tangible role in promoting excellence and the future of the arts. The program has helped exceptional younger talents reveal their full potential, encouraged dialogue across cultures and disciplines, and built a multi-generational artistic community around the globe.
A Cherished Partner and Worthy Cause
Bhindi, a multi-generational Official Rolex Jeweler based in southern California has long pursued philanthropic activities of its own: The Bhindi Family supports the Sankara Eye Foundation, the world's largest free eye care program, as well as the American India Foundation and SAHARA (the South Asian Helpline and Referal Agency), which assists those combatting domestic violence. Known for its exquisite jewellery and wide selection of Rolex watches, Bhindi mirrors Rolex's commitment to charitable endeavors and supports the arts and sciences around the world.
Schedule an Appointment